My collection of notes and letters is quite impressive. I have saved every note, letter, or card that I have ever received. Once every blue moon I read through my giant box of treasured letters. Each time I read through them I laugh, cry and hold on to all these little pieces of my life collected in this box. From the hundreds of folded notes all beginning with "What's up? NMH!" (Nothing much here!), the lingo of Ruston Junior High 1996, to letters from pen pals met on vacations and priceless letters from my family and friends, they are all precious to me.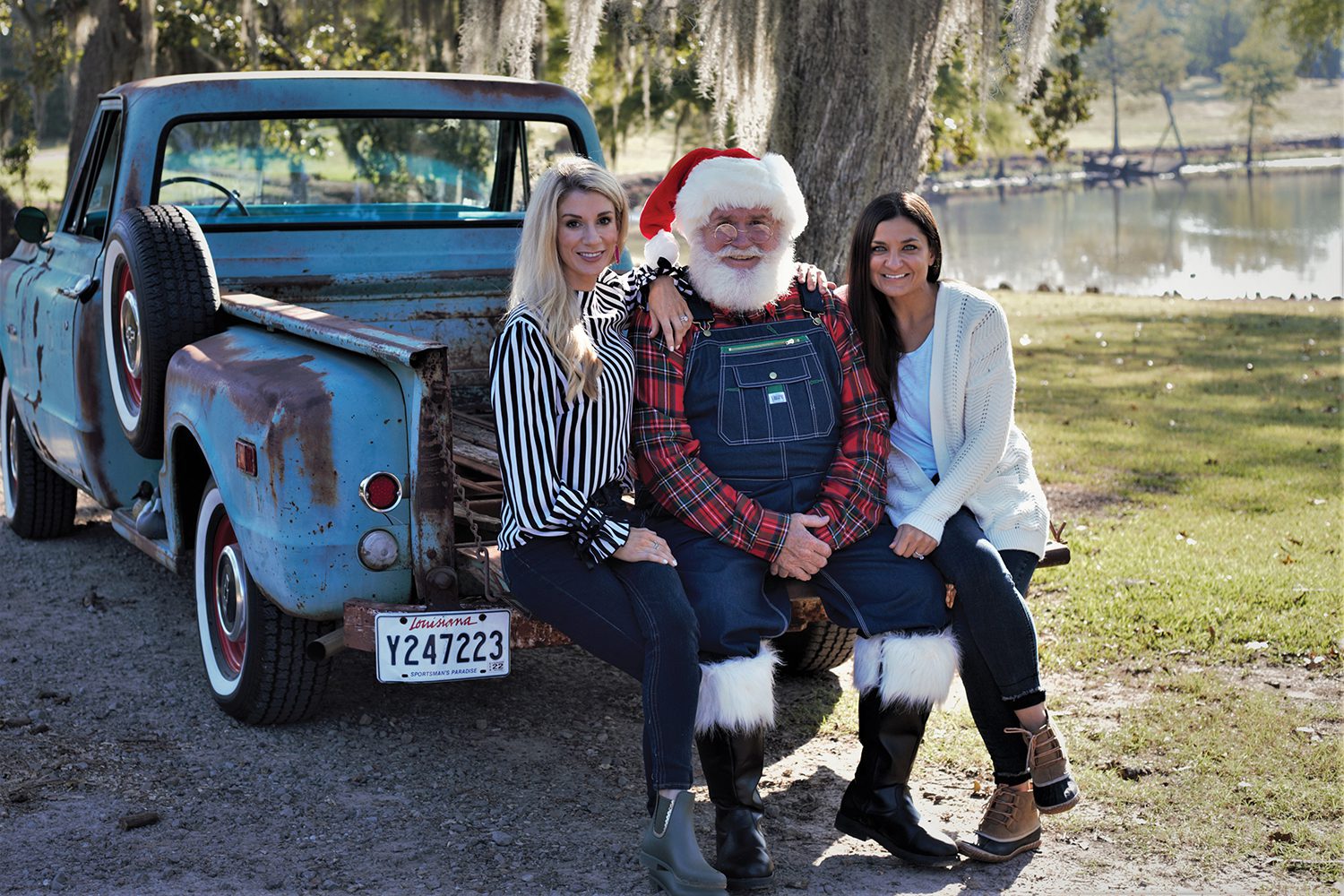 One of my most prized is a letter I received in the third grade from Airman First Class Bill Barham. My third-grade teacher had our class write letters to the military overseas, serving in Desert Storm. They were to be handed out to any servicemen or women who had not received mail that day. Bill Barham was 21 at the time he received a letter from a little girl in Ruston, Louisiana. I was the only one in my class who received a letter back. Not only did Bill send a letter, but he also enclosed his unit patch from Jackson, Mississippi. Let's just say this gave me major bragging rights with my classmates! I have cherished this letter for nearly 30 years. Recently I did a little research and learned that Bill passed away in 2010, leaving behind his beloved 5-year-old son. His brother was kind enough to fill me in on Bill's story and how Bill absolutely adored his son. I recently passed along my treasured letter to his son who is now 16. 
Bill's letter reminds us what a gift handwritten letters truly are. Text messages and emails become obsolete and forgotten, but letters are cherished forever. I encourage you to write letters for the ones you love this holiday season. New toys and all the latest gadgets will put smiles on many faces this Christmas morning, but heartfelt letters will put smiles on their faces for years to come. 
We LOVE the holidays at Lola Magazine, and this issue brings you all things holiday! Our carb-free Thanksgiving will give you yummy ideas for a healthy holiday meal. Check out our local gift guide collection of fabulous ideas all made by Louisiana locals. Make your Christmas morning even more delightful this year with Christmas morning tips and recipes from our Hostess with the Mostess. We are also super excited to bring you Lola-Lagniappe, Shop Local Week, November 30th through December 7th. You will find all of the special offers in this issue of Lola Magazine that are exclusive to our Lola readers. May you shop 'til you drop, and then find time to take in all the wonder this time of year brings. 
From all of us at Lola Magazine, we wish you a season full of making memories and holiday magic!
Happy Thanksgiving and a Very Merry Christmas! -Bevin