About Lola…
---
Louisiana women share a common thread – not only do we embrace life, we also know how to enjoy the ride. Statistics say that we live in the HAPPIEST state in the country. We believe that, and we celebrate it! We are all striving to create a balance as we raise kids, exceed goals at work, feed a family and keep a home,  plan a girls night out, and try to squeeze in a yoga class here and there. Lola Magazine was created to support and encourage women along the way, and add a spark of creativity and fun to the joys and struggles of our daily grind.
Our mission at Lola Magazine is to provide the perfect resource for our readers to get inspired and let their hair down. Our sections focus on fashion  and beauty, home and entertaining, loving on our kids, and interviews with notable Louisiana ladies doing big things in the world. A panel of local experts will weigh in on fashion, health and beauty regimens, decor and hosting, and much more! Planning a date or a girls night out? Follow our calendar to hear about what is happening in our little part of the world.
Welcome to Lola Magazine, a publication devoted to celebrating the lives of Louisiana ladies. We look forward to enjoying the ride with you!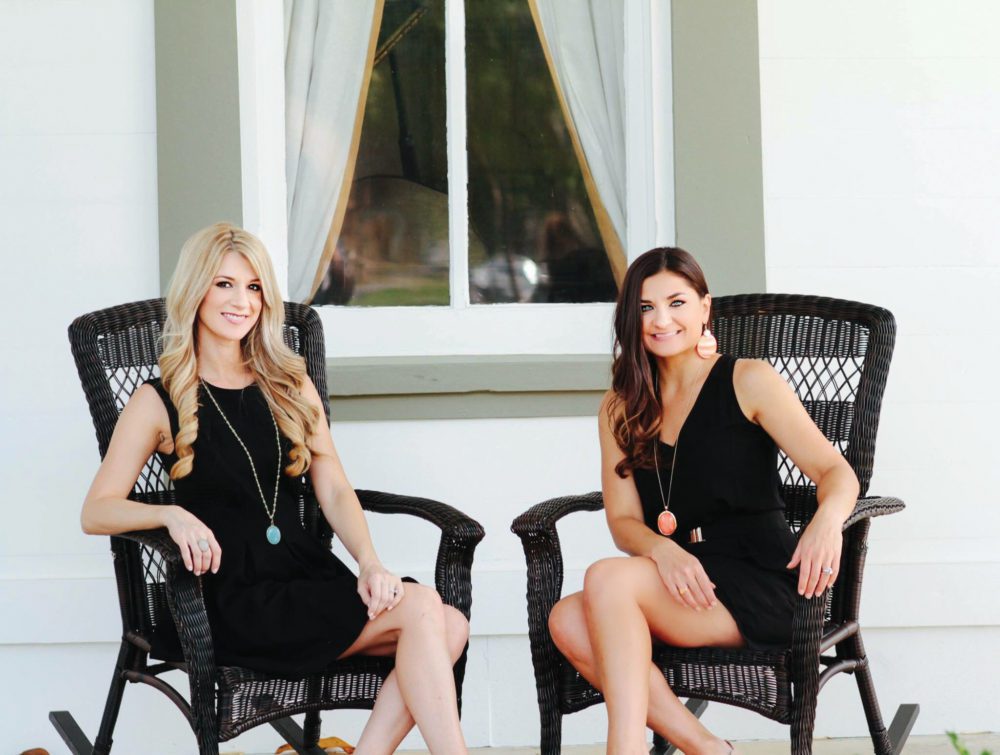 ---
Interested in Advertising with us?
We reach an audience of over 8,000 women from all walks of life throughout North Louisiana. This high-end publication is printed and distributed to numerous locations including Shreveport, Ruston, and Monroe.
Complete the form below to download our media kit