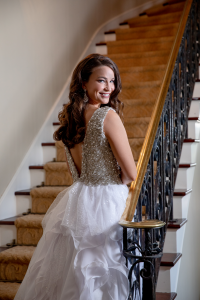 Lola Magazine's ultimate princess warrior went to be with her Lord and Savior on April 19, 2022, after a long, hard-fought battle with stage 4 triple-negative breast cancer. There will never be another like Holly Hollis Stars! Truly the impossible combination of beauty, smarts, class, super-hero strength, tenacity, kindness and an uncanny wit. 
Holly was a true warrior. She fought with so much courage and never gave up. Holly was strong-willed and fiercely fought, but her true legacy lies in that she never let cancer steal her spirit. 
Holly's request for any of you that feel moved to do so would be to support The Amy Selkirk Foundation, a nonprofit research foundation specializing in the research and treatment of advanced-stage triple negative breast cancer. They are doing amazing things, and are spearheaded by the top medical minds and talents in our country. If you feel inclined to donate, please pay it forward in the never-failing hope to find a cure for women fighting this terrible disease.
For patients battling metastatic triple-negative breast cancer (TNBC), one of the most aggressive forms of the disease, options are often limited.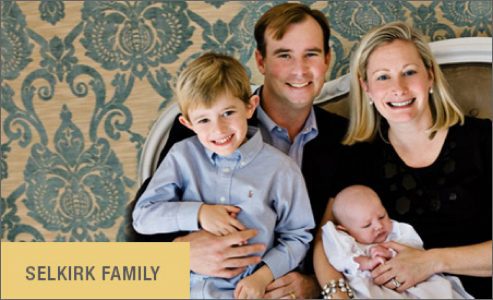 To help advance the fight for these women, the Amy T. Selkirk Breast Cancer Research Fund was created to shed light on how to more effectively treat these aggressive and deadly forms of breast cancer, which can help save more lives.
Amy Selkirk was a 38-year-old healthy nurse, wife and mother of two young children, whose battle with TNBC ended a year after her initial diagnosis. Named in her honor and memory, this effort is committed to finding solutions and novel treatment options for patients like Amy whose triple-negative breast cancer is unresponsive to standard therapies.
Through philanthropic support, we can help provide that hope to patients who need it most.
Gifts can be made by check.
Check payable to Baylor Scott & White Dallas Foundation
Please indicate "Amy T. Selkirk fund" on the memo or accompanying note
Send to:    Sarah Burdi
                    BSW Dallas Foundation
                    3600 Gaston Avenue, Suite 100
                    Dallas, TX 75246
Gifts of stock can be made by calling the Foundation at 214-820-4721.
Amy T. Selkirk Fund

 
part of the Baylor Scott & White Dallas Foundation
https://dallasfoundation.bswhealth.com/amyselkirk