The perfect place to stay for any reason under the sun!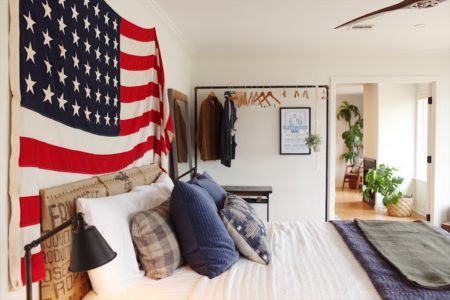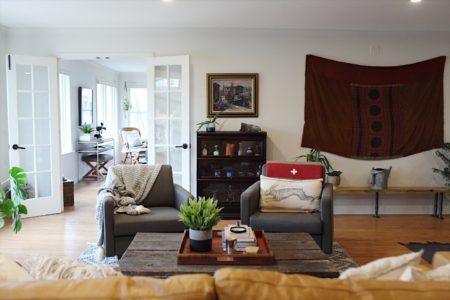 Bayou Long Beard was created for the sole purpose of taking care of people and giving them a place to relax and enjoy God's creation. Originally built by Skip and Sara Caissie for Sara's parents, Charles and Willie Lois Crockett, to move them back to Monroe and give them a place to live out their years closer to the Caissie's and Sara's sister Jane Cook.
Later, it served as a place of refuge for the Crockett's grandson, Clay Caissie, to return to Monroe and date his high school sweetheart, Joy Hale. While they dated, Clay and Joy's love grew…not just for each other, but for the beauty that the bayou had to offer. Spending a year on the bayou, they realized that they were falling in love with each other again and with the town they grew up in. For over two decades, Clay traveled all over the world so much that the word 'home' had lost its meaning. Joy did not get the opportunity to leave Monroe much while she raised three beautiful children. After days on the porch, dock, and the magical sunset cruises on the pontoon, paddle board, or canoe…they fell in love with the beauty of the bayou and their hometown.
Bayou Long Beard is tucked away in a quiet area adjacent to the campus of the University of Louisiana at Monroe and offers a variety of experiences just by being so close to campus. Large picture windows let in lots of natural light and give a stunning view of the Bayou. The beauty found here distracts from the fact that you're right inside the city. Monroe is an emerging city full of history and restoration.
Newlyweds, Clay and Joy, now love having the opportunity to host and accommodate guests from all over the United States. Hospitality is their specialty.
You will not be disappointed after your stay at Bayou Long Beard Bed & Breakfast! @bayoulongbeardairbnb
---
Lola Magazine's Bayou Brunch and Yoga
Saturday August 4th at Bayou Long Beard
Tickets available on Eventbrite.com
• Registration begins at 9:30 am.
• 10am yoga
• Mimosa Brunch following provided by Chicken Salad Chick
• $10 a person
• "H2Go" Paddle board demo and rentals available after brunch.