Local restauranteur Joe Fertitta tells the story of his time in New Orleans as a young man working at Brennen's Restaurant in 1965.
Joe would look forward to getting off his night shift at Brennen's and going down to his favorite restaurant to have a steak. Joe lights up when he talks about Ruth, the petite, yet feisty woman that served up the best steak in New Orleans for five dollars each. He would enjoy his dinner and visit with his new friend. He knew then, there was something special about this lady named Ruth, and it was not just her steaks.
Joe's friend Ruth had decided to open her steak restaurant after realizing she would need to earn more income in order to send her two sons to college. She bought the sixty seat restaurant, Chris's Steak House, on Broad Street in New Orleans for eighteen thousand dollars. Ruth took part in every aspect of the business from butchering meat to serving her loyal patrons. She staffed her small restaurant with an all-female staff. She was a believer in single mothers, being one herself. She knew single mothers were dedicated, hard workers, because she knew mothers worked hard for their children. Her restaurant quickly became the place to be in New Orleans, not only for the great food and drink, but because Ruth made everyone feel at home. Her place was always full of local politicians, athletes, businessmen and local celebrities. Ruth herself had become a local celebrity.
Meanwhile, Joe moved from New Orleans back to his hometown of Shreveport. He opened his restaurant L'Italy in 1970. Joe had much success with L' Italy, but decided to take a position as the food and beverage director for Louisiana Downs in 1977. During his time at the race track, Joe was lucky enough to run into his old friend Ruth. Ruth was one of the first female horse trainers in the state of Louisiana. Ruth called him soon after to see if he would be interested in leasing his property at 6301 Line Ave. Joe met with Ruth, TJ Morgan and Walter Monsour in 1978. He agreed to lease his building to the restaurant moguls. Ruth had become quite a success after meeting Joe in 1965. Ruth along with her franchising partners opened the location in Shreveport in 1978 known as Ruth Chris's Steakhouse. This was one of over eighty present locations around the country. In 1986 oil prices went down in Shreveport. Her ten-year lease for the building had been fulfilled so they decided to close the Shreveport location for more profitable possibilities.
Joe and Ruth remained friends throughout her life. He cherishes the friendship that he shared with this 110 pound, fireball of a woman. Joe smiles when he says that he has never met anyone quite like Ruth Fertel. Her charm and "grab the bull by the horns" spirit was unmatched. In 2001, a few months before Ruth passed away, she made a trip up to Shreveport to have dinner at her old friend Joe's restaurant, Fertitta's 6301 (now Anvil). Joe recalls her sitting in the back room of his restaurant enjoying her steak and wine as Ruth always had. "She never gave up on life", Joe said. Even though she had fallen ill, she had the same grit and determination that she possessed in 1965, while serving Joe Fertitta the steaks that made her a true legend. Ruth Fertel, born a poor Louisiana girl, went from making draperies for extra income to one of the most successful women restaurateurs of our time. Joe particularly remembers Ruth always saying "There is good wine. There is better wine, but the best wine is MORE wine". Ruth wanted MORE of everything in her life, and as the story is told, MORE is what she got.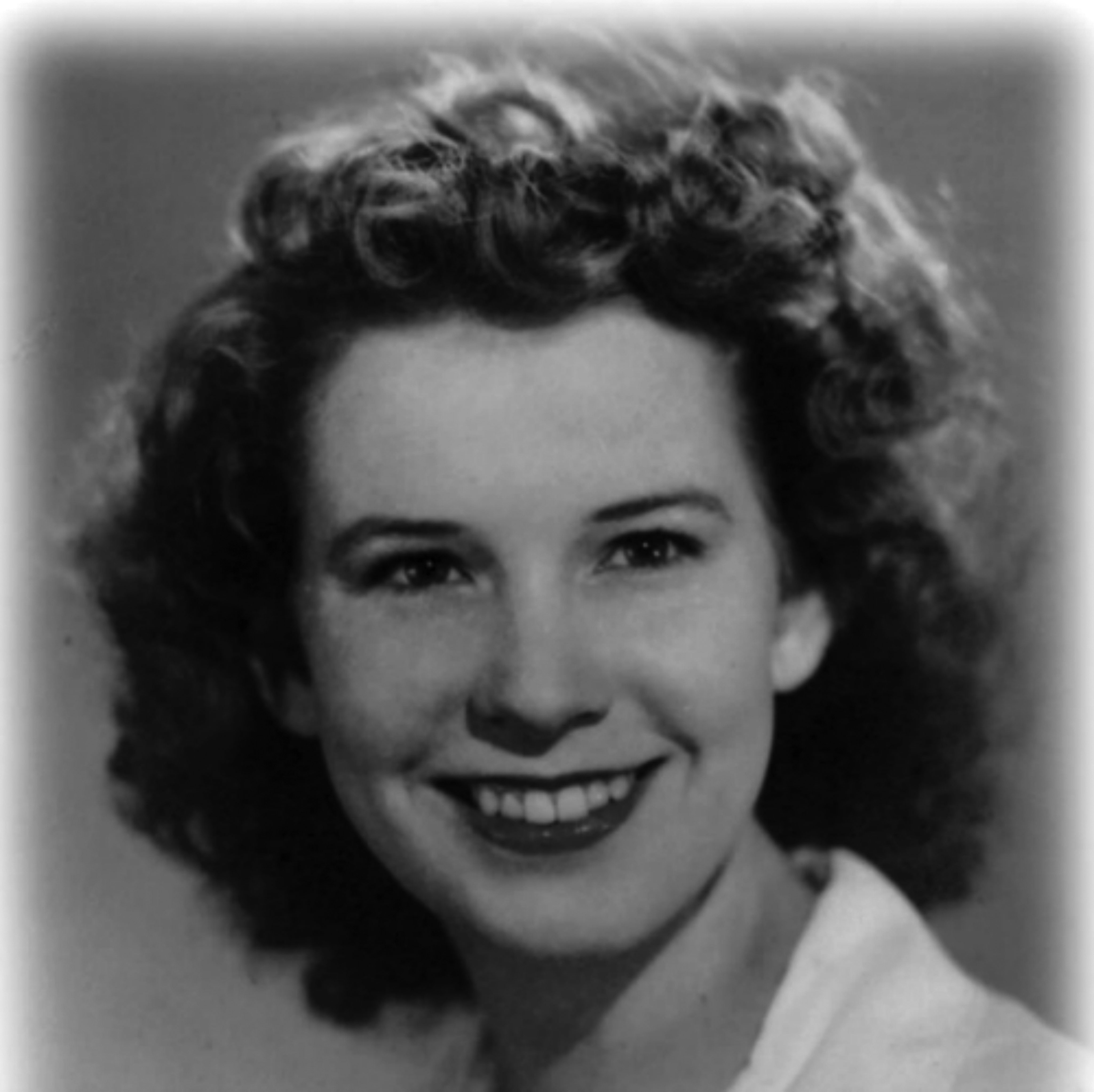 Ruth Fertel, one of the most successful women restaurateurs of our time.